Whether you are looking to BUY or SELL a Home FloridaOnelineListings.com is here to help you find a REALTOR® you can trust.
Our Agents
We find and recommend you only the best performing & approved Local REALTOR® that works in your housing market. Our service is always 100% free. We connect you with top rated professional because they are able to guide you through the home process so that you can Buy Your Dream Home for Less or Sell Your Home for More. We screen all REALTOR® agents based on their reputation so you can rest assured that your agent will be honest, reliable and provide you the highest level of service.
Find and Buy Your Dream Home
A professional Home Buyer's Agent saves you money!
We connect you with a REALTOR® that will guide you every step of the way to ensure you are informed and educated on the home buying process. In the state of Florida the Seller pays the Realtor commissions which means using a Professional REALTOR® to assist you with buying a home is always 100% free to you.
Sell Your Home Faster and For More Money
Sell for thousands more in your pocket.
Top performing agents prepare and market your home so that you sell in less time, with less hassle and far more money in your pocket. We identify the REALTORS® who have shown they are able to market and prepare your home for the best results.
Contact us or start your home search so that we can to be pair you to a top REALTOR® in your area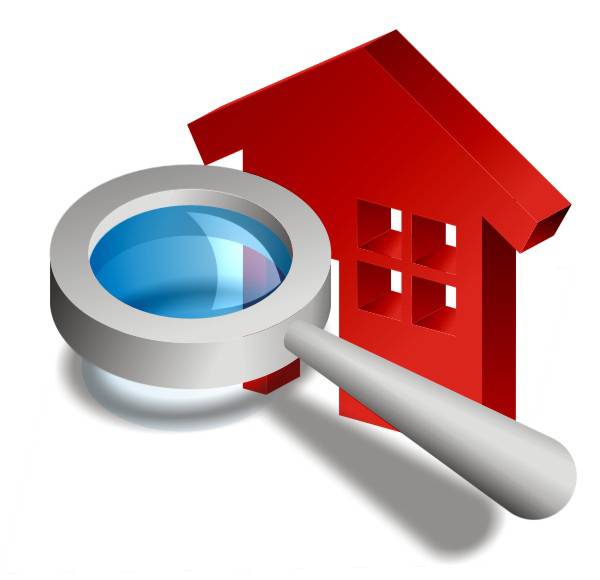 HTML Forms powered by
Wufoo
.